Do you have an iPhone? Does it require repair? Are you afraid to just give away your phone for repair to any random phone dealer? If yes, then we will help you to find the right iPhone dealer. Read our today's blog in detail to know how.
Here's how to find the best iPhone repair shop-
Ask for recommendations
A mobile repair shop is something which must be known to many people because in today's date everyone has a mobile. Therefore, ask your colleagues, friends or family members to tell recommend you a iPhone Repair Shop. This is an effective way because; such shops are already tried and tested by your known people.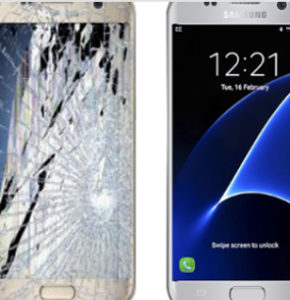 Do experts work at that repair shop?
It is very important to know if the shop you have chosen to give to repair your cracked iPhone screen, then you should know if the experts work there or not. This is necessary to make sure your expensive and loved iPhone is in the right hands.
Visit 3-4 shops at least
Lastly, another thing to do if you want to find the right shop which can repair your iPhone products such as cracked screen of iPad, then you should visit 3-4 shops so that you are able to choose the best from different options.